launch your child's academic career with The pembroke school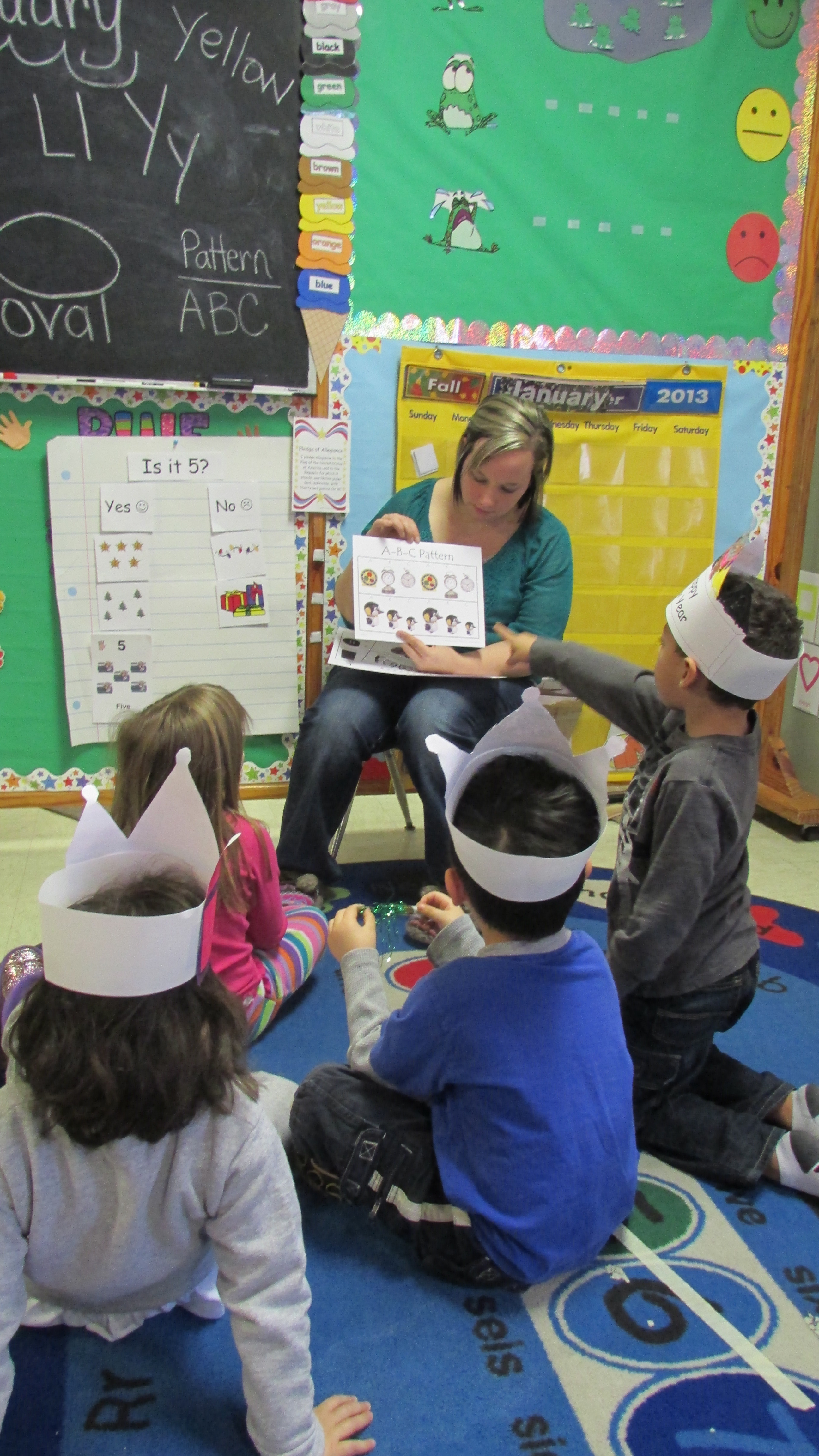 Give your child a head start before they begin their school years with our early childhood development programs. Our curriculum-based programs encourage early learning and are able to accommodate your child and their unique needs through each stage of their development.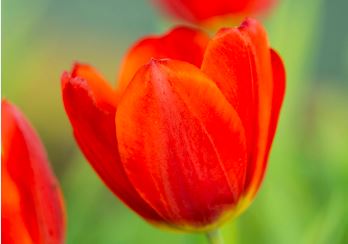 With our safe and secure environment, our philosophy of positive reinforcement, and our proven research-based curriculum, your child will develop a strong mind and body giving them a head start in their academic careers.
Click a program listed below to learn more: